2019 USCR Leadership Conference (October 14–17, 2019)
Unity South Central Region (USCR) provides services and support to ministries in the central United States. USCR covers the largest geographical area of any Unity region in the United States, which includes Arkansas, Colorado, Iowa, Kansas, Louisiana, Missouri, Nebraska, New Mexico, Oklahoma, South Dakota, and Texas.
Discover the tools to empower and support your minister and board of trustees.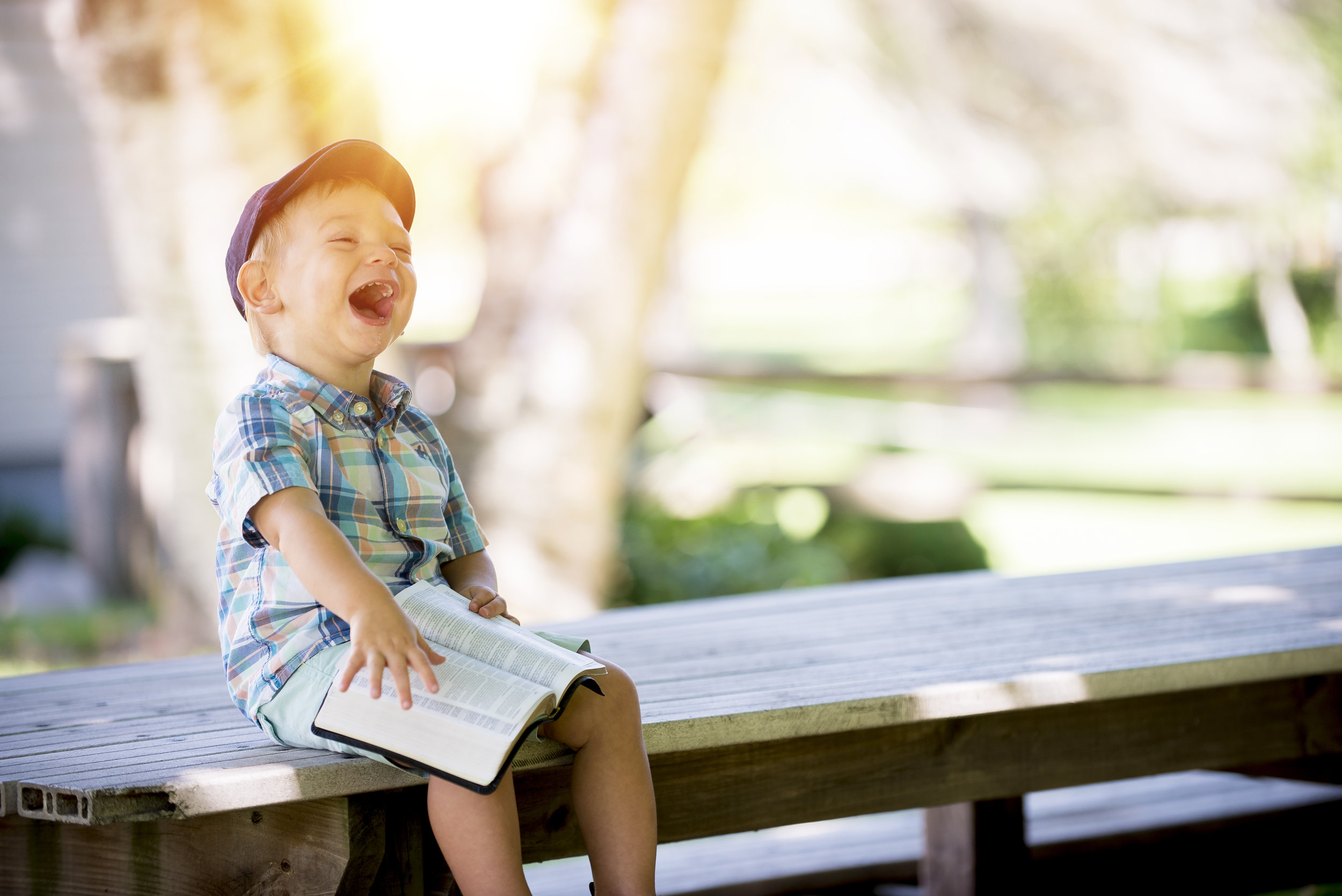 Youth & Family Mininstries
Learn more about our resources for Youth & Family Ministries.
Learn more about our support for credentialed Unity teachers.